Mumbai prandial insulin examples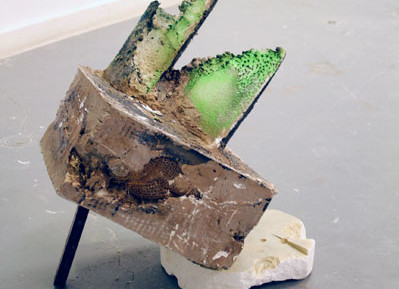 gay dating site near rockwall Gauting
sanely gay hookup places near heath oh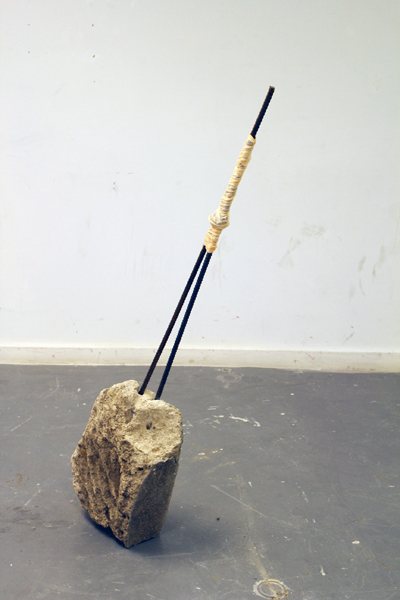 FLAG
altered concrete curb. rebar. cheesecloth,
22" x 6" x 44"
2013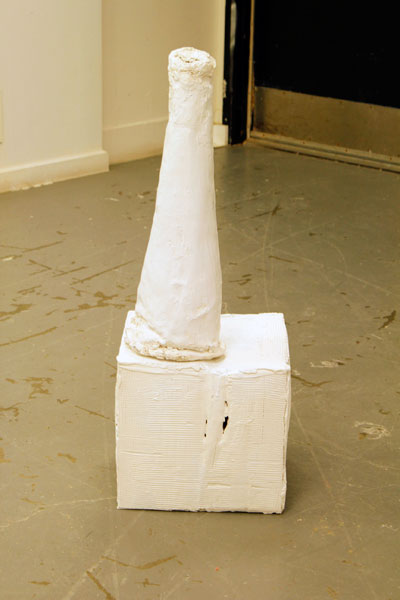 Post
plaster. burlap. cardboard,
13" x 12"x 23"
2013
A sign and marker made of plaster, sitting on a textured cube.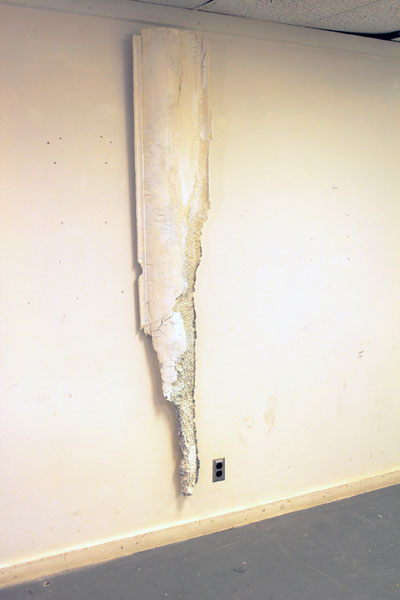 Architecture
styrofoam, joint compound
17" x 9.5" x 82"
2013
A burned and charred piece of styrofoam trim has been painted and patched with drywall mud and is hung on a french cleat.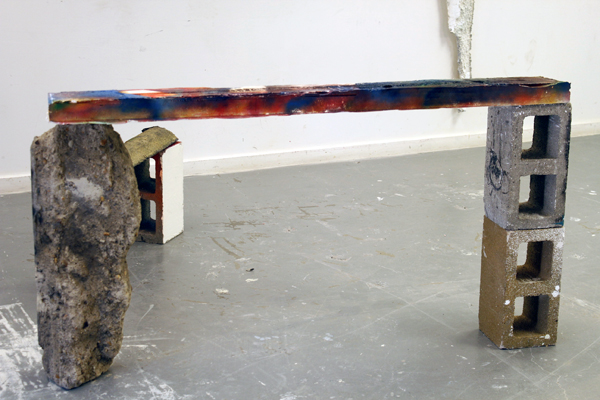 Lintel
plaster, styrofoam, concrete curb, wax, paint, cinderblocks
variable
2013
Two post and lintel constructions.